Liked this post? Share it with others.
Whenever I hear someone categorize a place as a honeymoon destination, I find myself rather perplexed. More often than not this seems to happen with beach locations. So, okay, blue waters set the mood for making love-struck googly eyes at your partner? But who said that the same blue water can't have you dancing with the waves, diving in for adventure and admiring the marine life? Thus, before you write off Andamans as a couples only destination, I'd like to tell you five instances I experienced there with a group of strangers in my role as a trip leader that make the island region a whole lot more.
1) Slip, Slip, Baby! – Trek To Elephant Beach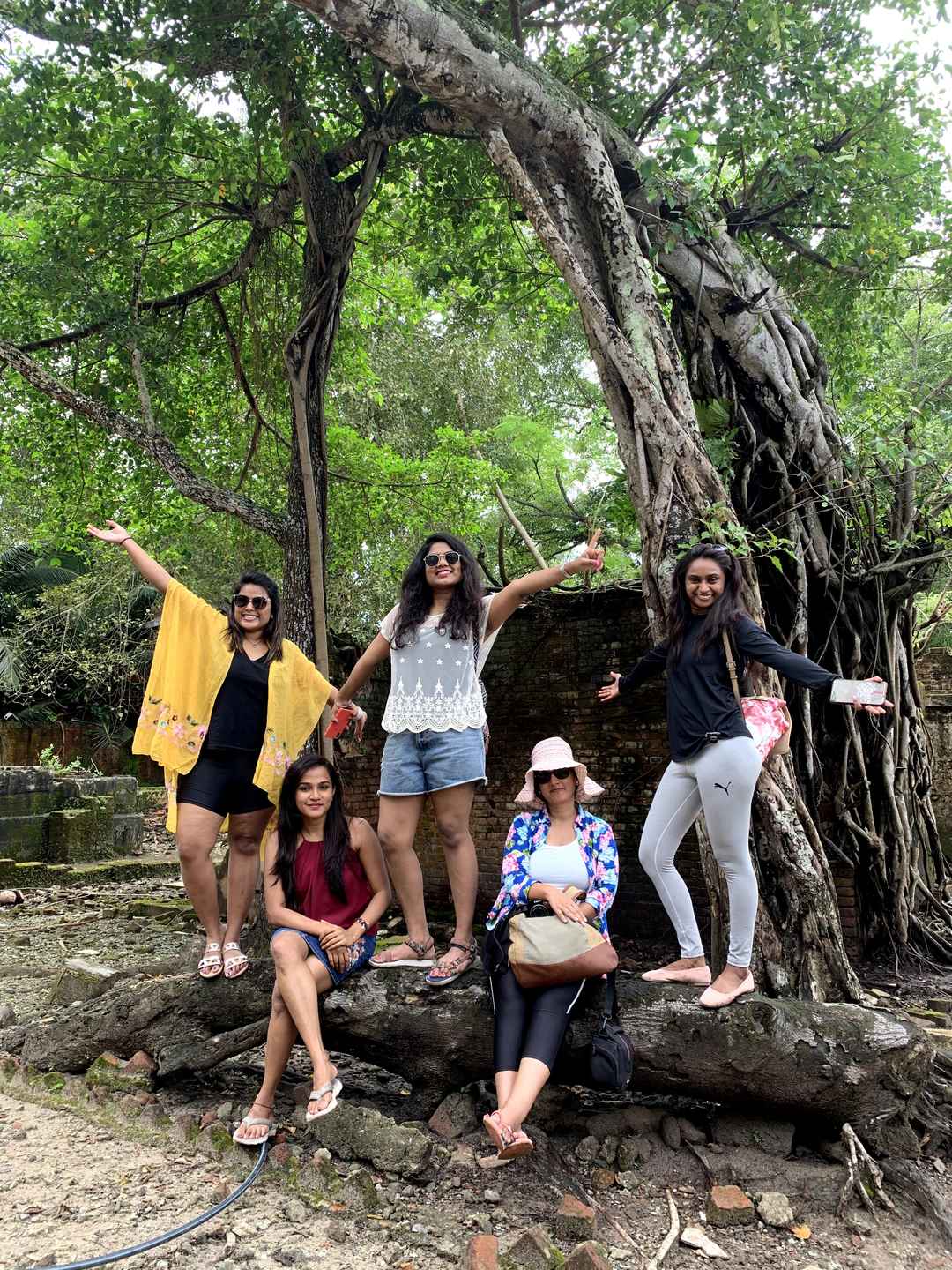 Elephant Beach at Havelock Island is known for the adventurous activities it offers. In our case though the adventure started much earlier! It was the month of October and the rain gods had had quite a party. What was supposed to be a simple flat walk leading to the beach became a few hours of us walking on a muddy trail that pulled our feet like quicksand.
We slipped, we fell, we challenged each other to reach a certain distance without skidding (which invariably we all failed at), we pushed each other and we laughed our lungs out. You'd think that this would be quite a mess. And, it was. But one that was so fondly remembered that many named it as their favourite memory from the trip.
2) Beach Stars Or Beach Scars? – Midnight Walks At Nemo Reef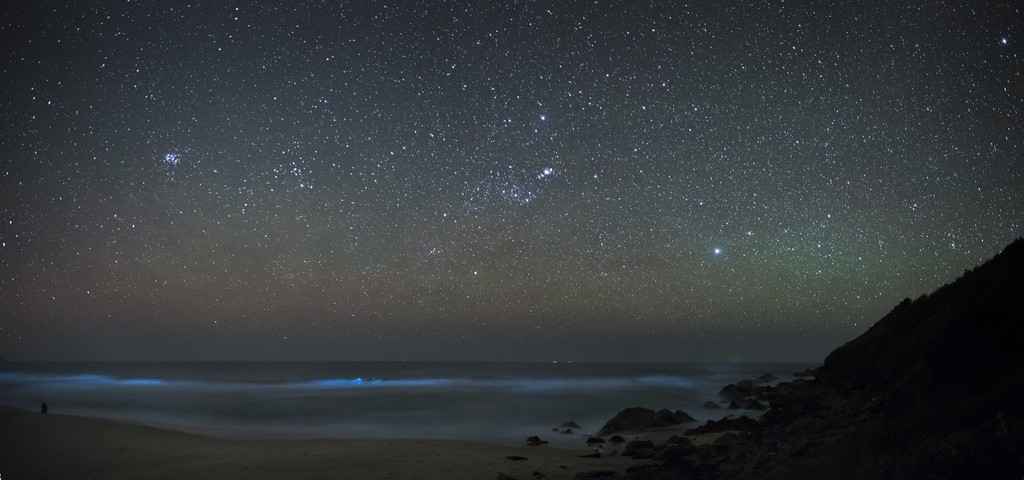 The Andamans sky is an absolute treat. No matter how many times you visit the place, the starry skies will grab your heart each time. Having spoken so highly of the Havelock Island skies, I decided to take my group out for a walk to the beach. We made our way to the nearby Nemo Reef. But what was anticipated as a starry night actually turned out to be a scary night!
The clouds tucked all stars to bed. We still made our way to the beach only to encounter a humongous huge  crab and a man sitting still as a statue wordlessly upon a still boat. Thrill seekers that we are, we started a story about one of the hotel's being haunted and walked all the way there at 2 am at night. Whispers of ghost stories and pointing at every insect to every random sound, made the night rather humorous than horrific.
3) Swim One, Swim All – Teaching Basics To A New Friend
One of the best things that I get to witness as a trip leader is how while people end up coming on a trip as strangers, they always leave as a unified group of friends. The sense of togetherness with which people work over the course of a trip is a delight to witness. So, when a handful of people from the group shyly share that they can't swim, I already know that the rest of the gang will step forward to help them even without being asked to.
From lessons on floating to crash courses on freestyle strokes, the waters of Andamans will tell you how they have seen us do it all. To make matters more interesting we've even played a game of "chain chain" in which the non-swimmer was made to believe that we was so strong that he couldn't catch any of us regular swimmers. Just acts of humour and gentle kindness that strangers do for each other.
4) And, We All Fall Down! – Water Sports
Honestly, in my experience, adventure sports are not as suave as we build them up to be in our heads. On the contrary they are quite comical in reality! Individuals climb on to jet skis, imagining the opening scene of Baywatch, only to have the person conducting the activity place their arms in front from behind them, much like your father did when you were a toddler standing in front of him on a Bajaj scooter.
Slow motion videos of banana boat and other inflated rides reveal some rather ghastly expressions and not what our social media savvy friends would deem to be "Reel worthy". You have to admit that the silliness of water sports with new friends is more memorable than striking the Titanic pose on a boat, isn't it?
5) "Kaho Na Pyaar Hai" Group Travel Edition!
According to me a group trip isn't successful until and unless I have made my group dance at an absolutely random spot. Whether it's on the road, at a dock or even the beach. It may sound ridiculous but let's face it, it's not something that one does when they are sitting in front of a screen from Monday to Friday. In those set ups are idea of dancing is in dimly lit clubs that are smoky for incomprehensible reasons. Therefore, I ask, why not dance in the middle of broad daylight for no rhyme or reason?
Thus, while there were romantic photo shoots being done at Asia's most beautiful beach, the one and only Radhanagar, there were 16 of us having a romance of our own as we did the hook step of "Kaho Na Pyaar Hai". A romance with friendship and madness. Why? For no reason other than joy, simple unrestrained and unmeasured joy.
And, there you have it, folks, a series of anecdotes from among the dozens that I've collected during my trips to Andamans. To tell you that no location is purely romantic or purely adventurous. What it becomes for you depends on the company you have and the memories you make. So, don't let anyone keep you from experiencing the beauty of India's best beaches any longer, find your tribe and indulge in that much awaited beach life!
Liked this post? Share it with others.